The innovation floor takes place in the foyer of the TU Delft Aula Conference Center. A diverse assortment of students teams, demonstrations, models, companies, and start-ups will have a stand here, and symposium participants can meet with students and professionals active in the space industry. The floor will be open from 12:00 onwards. From 17:30, a networking drink will be held here. Below you can find more information on all the present parties.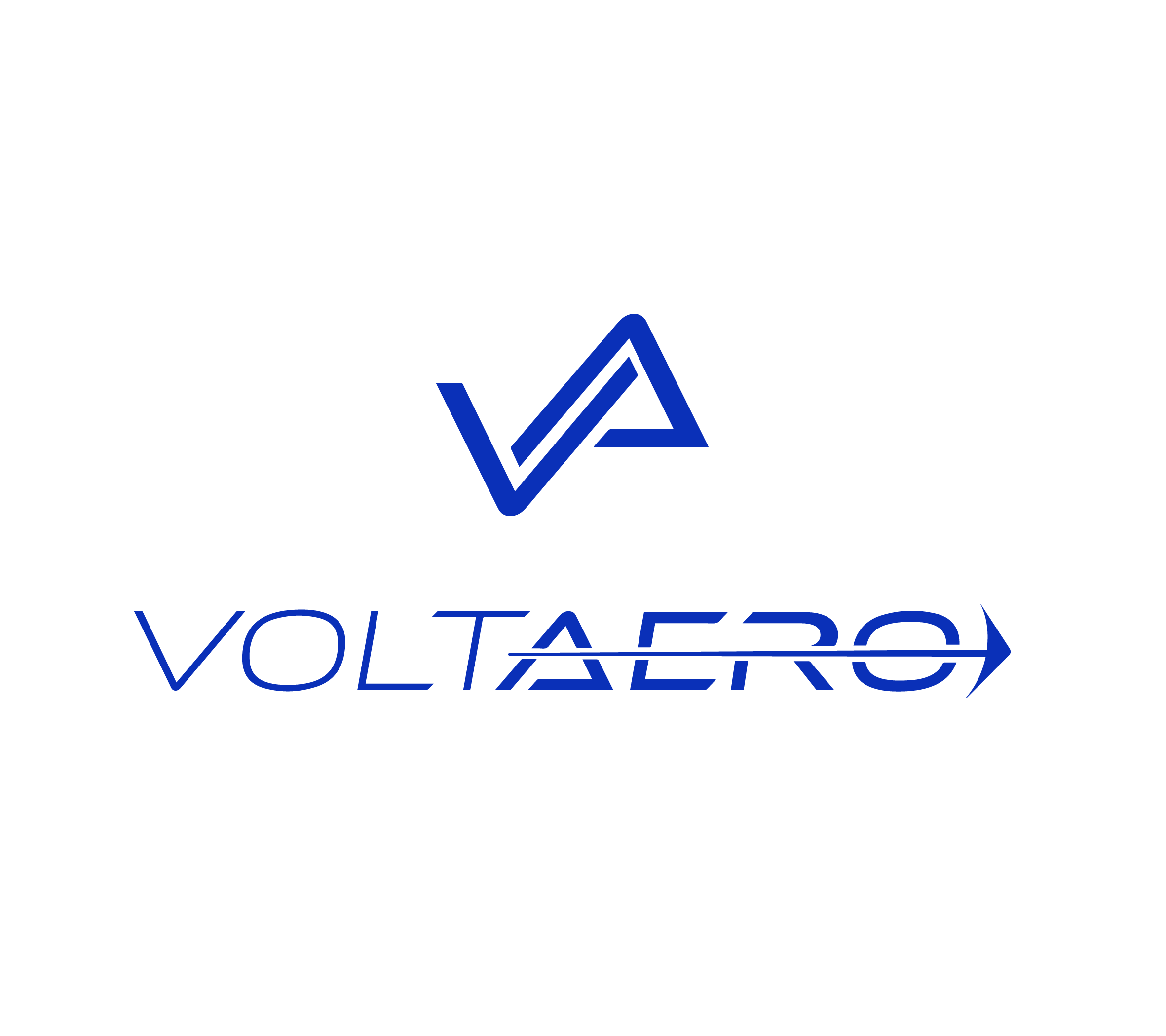 VoltAero
Benefitting from 80-plus years of combined pioneering expertise, VoltAero is developing a truly unique airplane with electric-hybrid propulsion for safe, quiet, efficient and eco-friendly flight. With capacity from five to 12 seats, Cassio aircraft will offer 3.5 hours of flight autonomy – enabling flight distances of up to 1,200 km.
AeroDelft
AeroDelft is an interdisciplinary student team of more than 50 university students, with  a mission to prove and promote liquid hydrogen as an alternative to conventional fuels in aviation. To realise this mission, they are designing and manufacturing two liquid hydrogen-powered aircraft: Project Phoenix.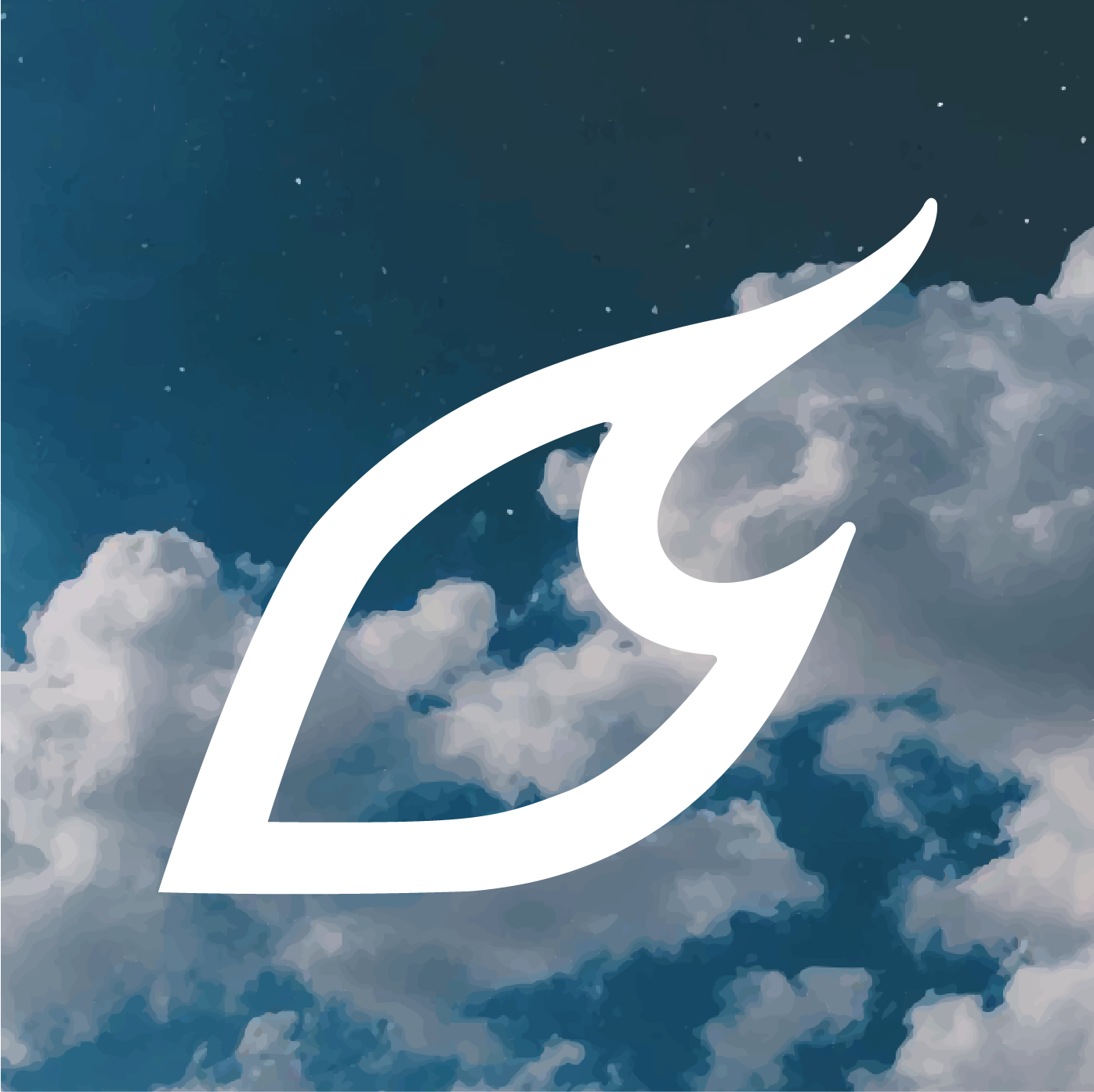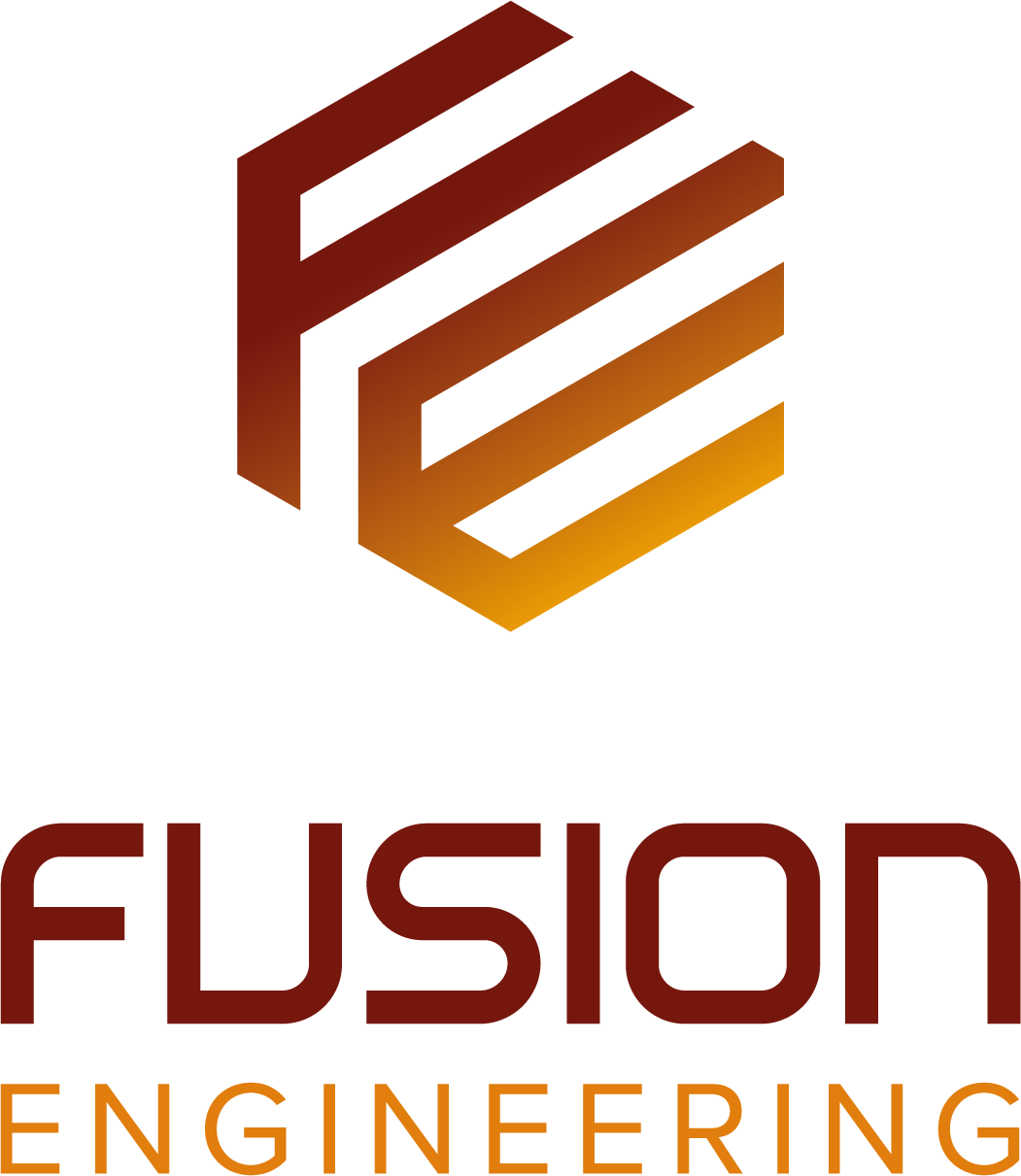 Fusion Engineering
Fusion Engineering develops tomorrow's flight controllers for commercial drones by implementing cutting-edge control algorithms in custom-built software, improving their wind-gust rejection capabilities, expanding their applications, and allowing them to achieve higher levels of flight safety certification.
Aerospace Innovation Hub
The Aerospace Innovation Hub at the TU Delft is a community of aerospace related startups, academics, students, corporates, and industry professionals. Its mission is to accelerate content driven innovation in aerospace in a community by facilitating the early entrepreneurial journey, offering a vast aerospace network, and access to a rich aerospace talent pool.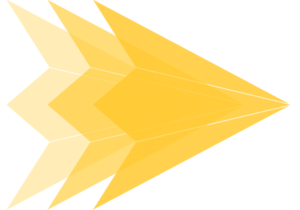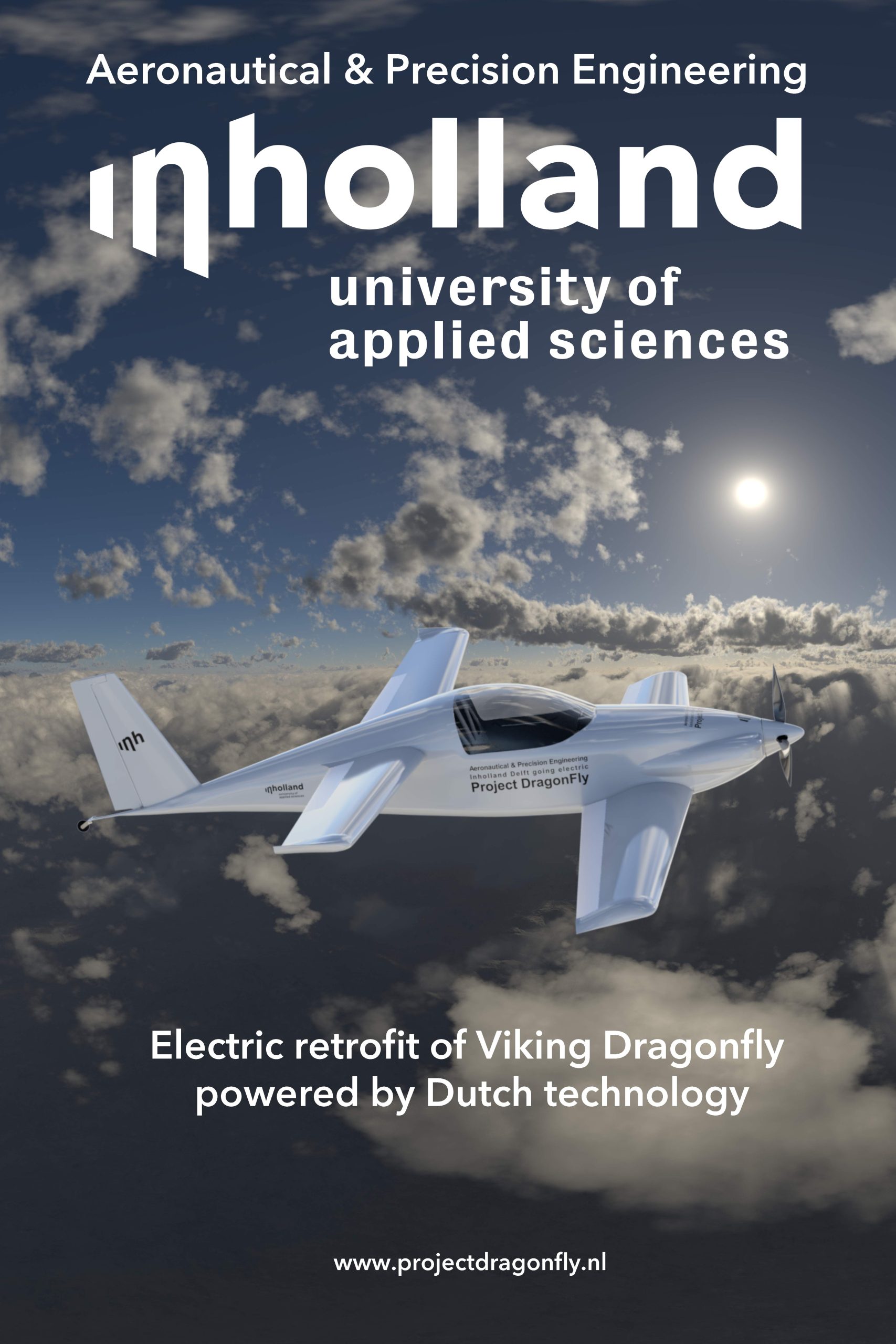 Project Dragonfly – InHolland 
The electric Dragonfly is a lightweight composite 2 seater aircraft developed at the Aeronautical & Precision Engineering faculty from Inholland University of Applied Sciences in Delft. With an electric motor from Saluqi Motors, the aircraft has been retrofitted by students, lecturers and industry partners since 2019 and acts as a demonstrator for conversion of existing aircraft to support emission free flight. The ground testing phase started in 2022 and first flight is expected in 2023.
MAVLab
The Micro Air Vehicle Laboratory (MAVLab) of the Delft University of Technology solves fundamental technological challenges of Micro Air Vehicles in order to maximize their utility and safety. It is part of the Control and Simulation Section of the Faculty of Aerospace Engineering.