Aviation is at the dawn of a new age. Engineers and designers look to completely new ways of propelling our aircraft, reaching out to methods focused not only on making fuels more efficient. Instead we propose alternatives to the propellants and engine designs that are most common in the industry today. Words that are often thrown around today include hydrogen and electric, but how feasible are they? It has become clear that, due to rapid globalisation and accessibility, people are choosing to travel by plane more often than ever before. However, increasing the frequency of flights is easier said than done. The aviation sector has been thrown in a spotlight with major concerns on sustainability. It must answer these concerns with promises of a sustainable future through better and novel propulsion systems. Join the discussion at the VSV Symposium 2023. On the 28th of February people from a range of disciplines, from visionaries to realists, will shed their light on the subject and give you an opportunity to step into the sustainable aviation sector.
The VSV Symposium is an annual event organised by the VSV 'Leonardo da Vinci', the society of Aerospace Engineering students at the Delft University of Technology. Organised by students for students, the Symposium aims to inspire a new generation of engineers by inviting a number of professionals in the field of aerospace engineering, as well as related fields, to shed light on a currently relevant theme. This year's Symposium is organised by the 30th Aviation Department of the VSV, and will feature several presentations, two panel discussions, and a number of workshops and other networking opportunities for students interested in the aviation industry.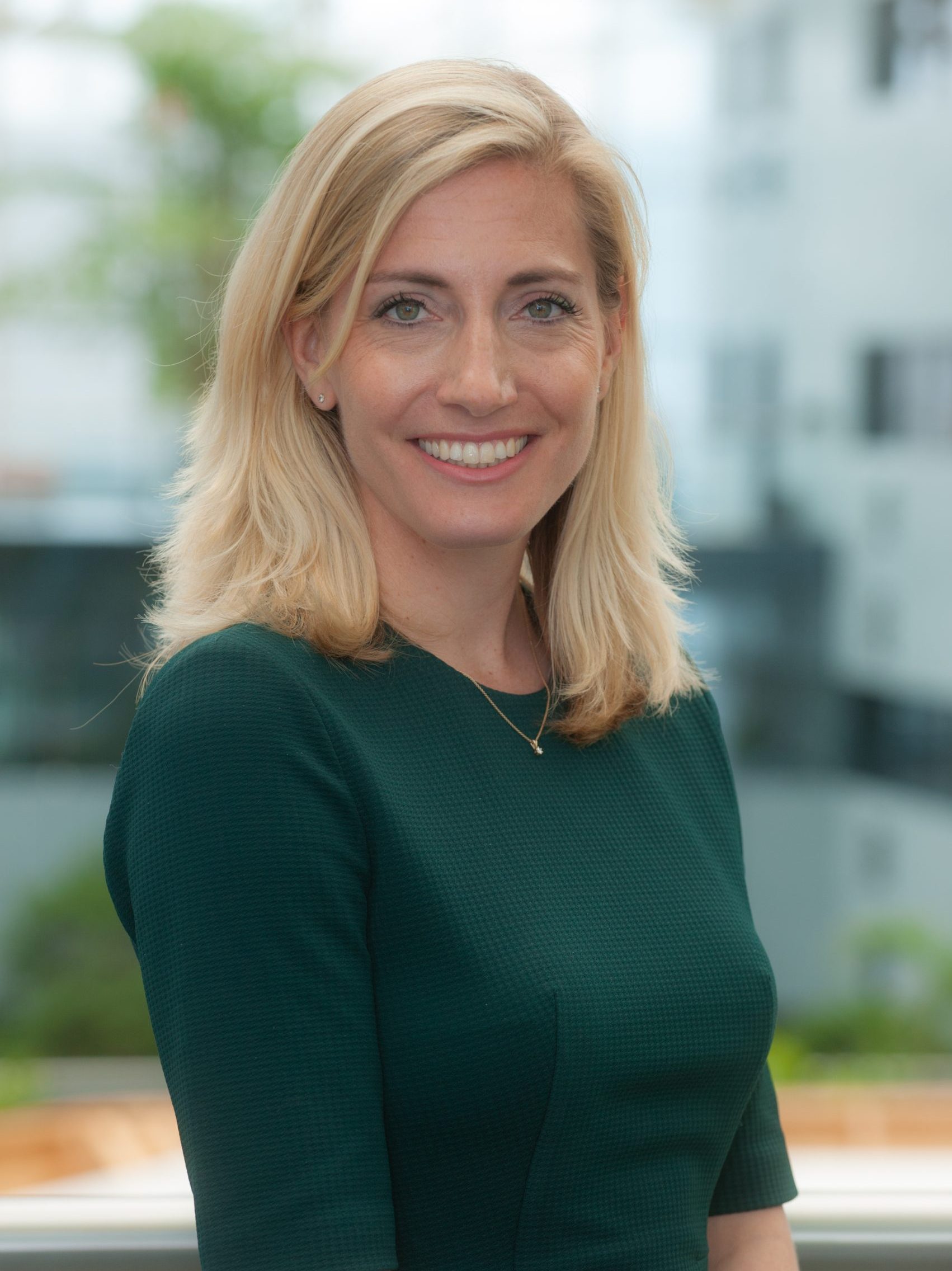 Maartje van der Helm
Chair of the Day
Meet the organizers of the VSV Symposium 2023
Learn more about the professionals joining us this year
Register for the VSV Symposium 2023 here!
Save the 28th of  February 2023 in your calendar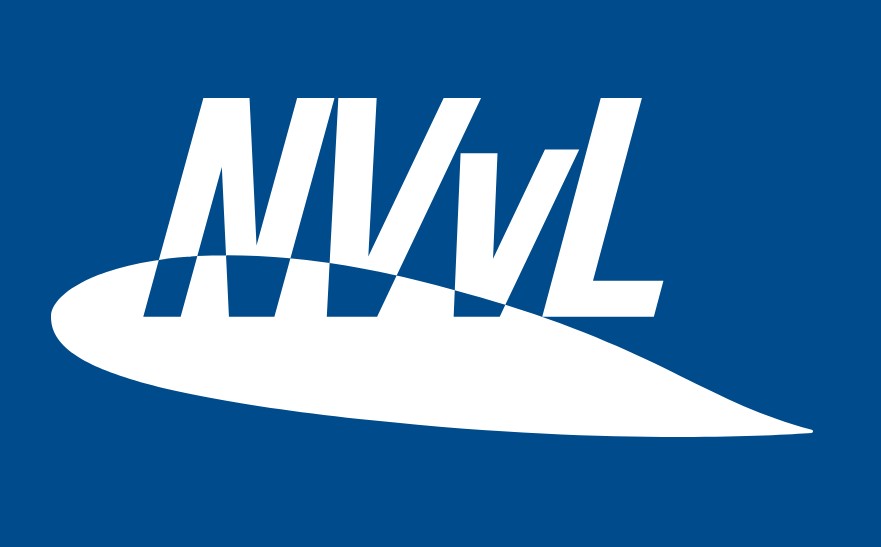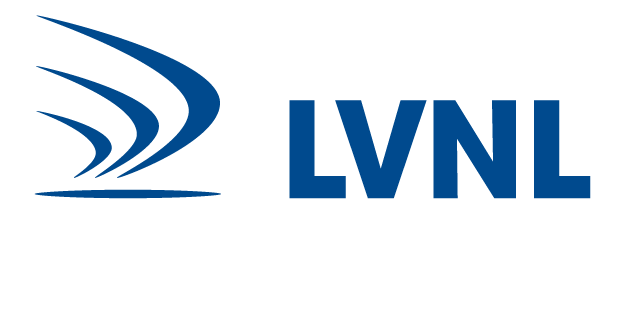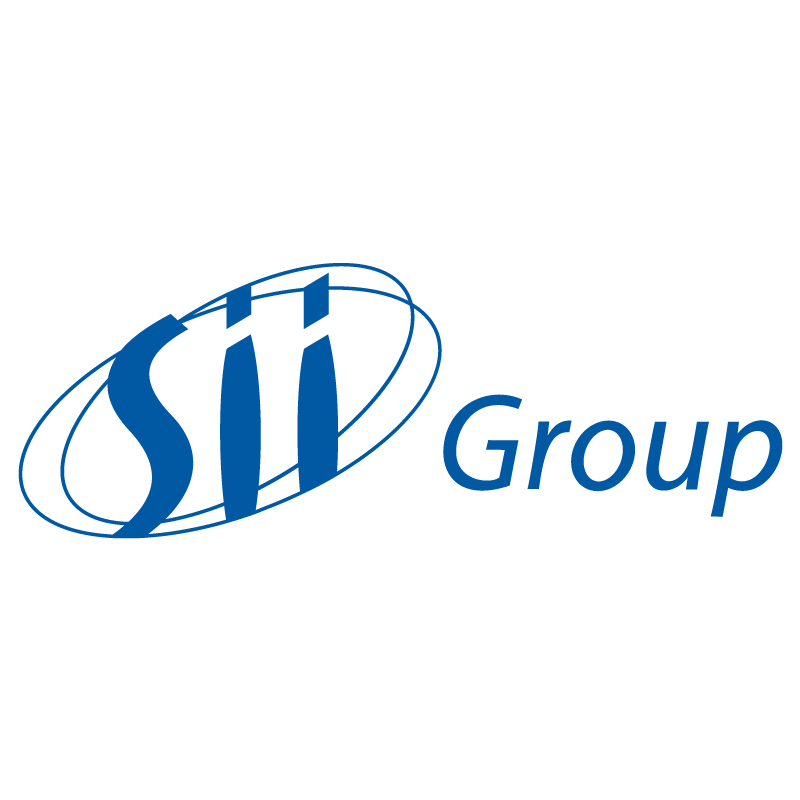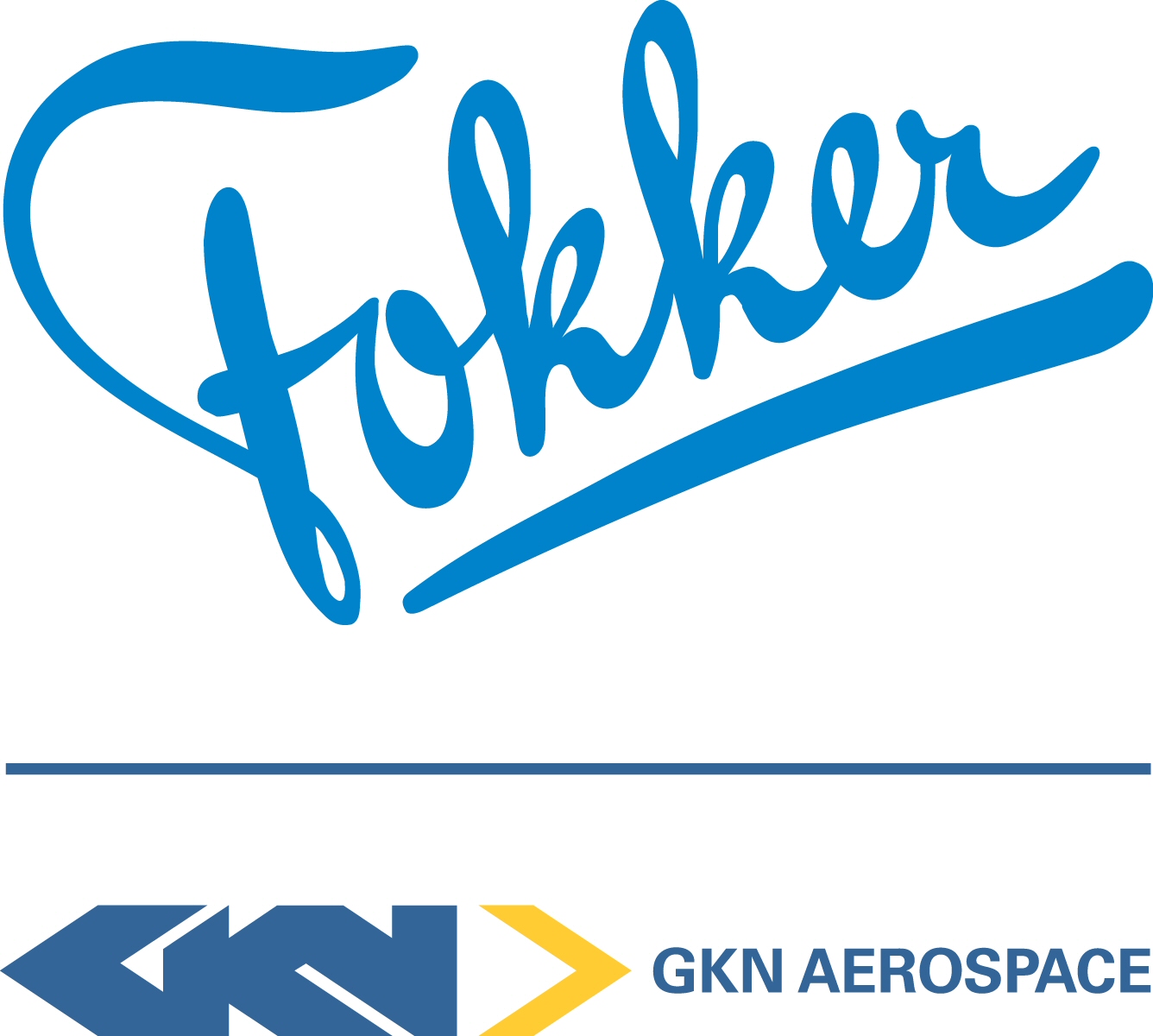 Pictures below of the VSV Symposium 2019, Evolution of Aviation
Programme
All day: Innovation Floor
08:45 – 10:15 | Workshop Block 1
10:30 – 12:00 | Workshop Block 2
12:00 – 13:00 | Lunch Break
13:00 – 14:50 | Opening, Presentations, First Panel
14:50 – 15:20 | Break
15:20 – 17:30 | Presentations, Second Panel, Closing

17:30 – 18:00 | Network Drink
Click anywhere in the blue frame for a more detailed overview of the program, with presentation and panel descriptions!