Maartje van der Helm – Dutch Air Traffic Control LVNL
Chair of the day
Maartje van der Helm is the Head of Strategy & Capacity Management at LVNL and a member of the Corporate Management Team. Maartje works closely with strategic aviation partners such as airlines, Schiphol airport, other ANSP's, Air Force Command (CLSK), and Ministry of Infrastructure and Water Management to create valuable solutions to reduce noise pollution, fuel consumption and CO2 emissions as well as improving LVNL's performance. She does this in close collaboration with a range of stakeholders in a dynamic and challenging environment, on a national and international level. 
In her job Maartje deals with a wide variety of strategic challenges. She creates partnerships with the aim of faster implementation of innovative (technological) solutions. One of the solutions she is currently leading is the development of a data-driven support tool, including machine learning, to support air traffic operations with decision making. Together with Amsterdam Schiphol Airport she introduced and implemented a multi-annual noise reduction program for improving the standard of living for residents in the proximity of Schiphol Airport.  Overall Maartje is an active member in the various consultation and strategic decision bodies concerning future development of Amsterdam Airport Schiphol. In this role she works closely with key members of the technical, procedural and operational departments within LVNL to create value for the Netherlands, airlines and aviation partners.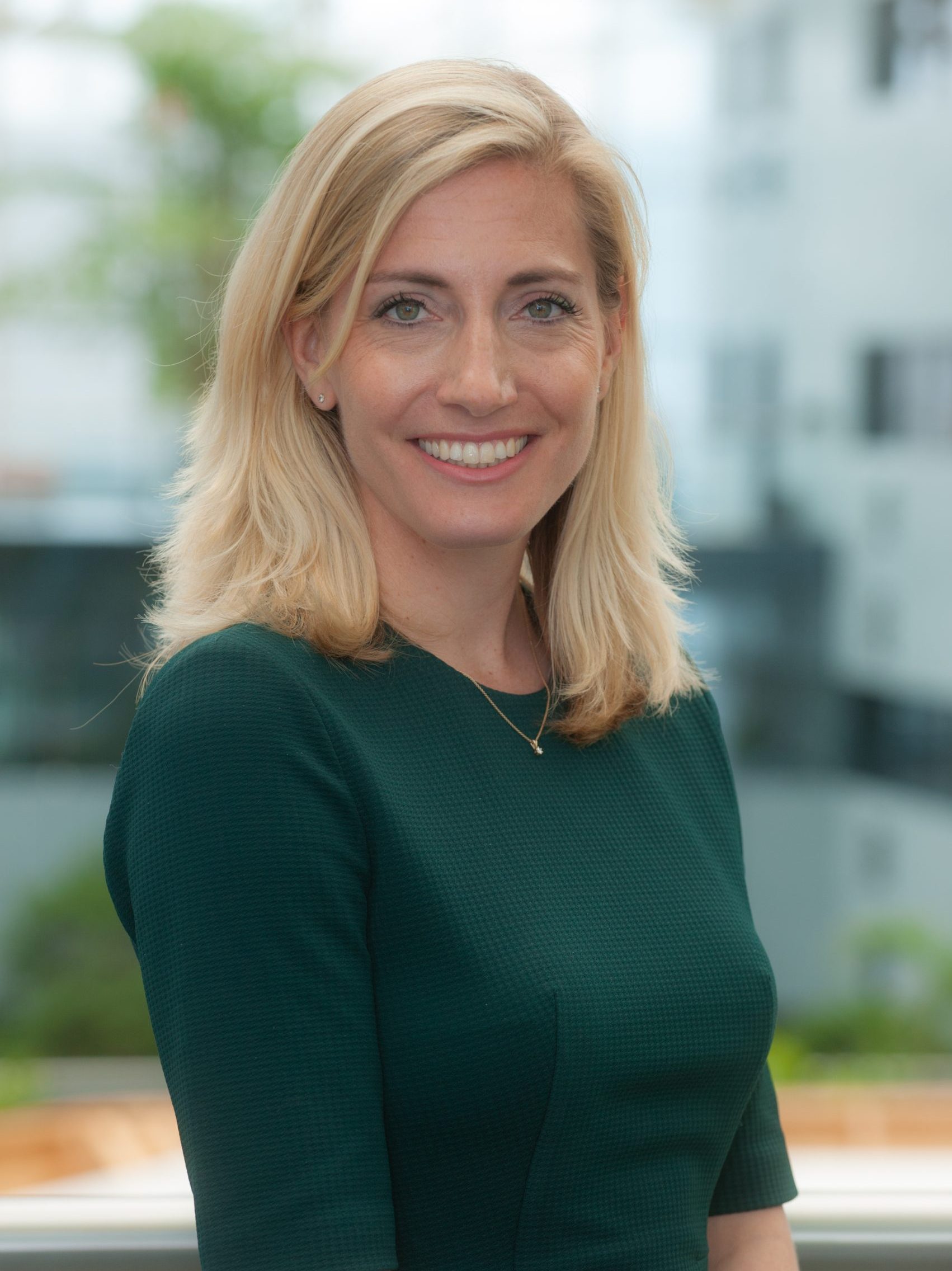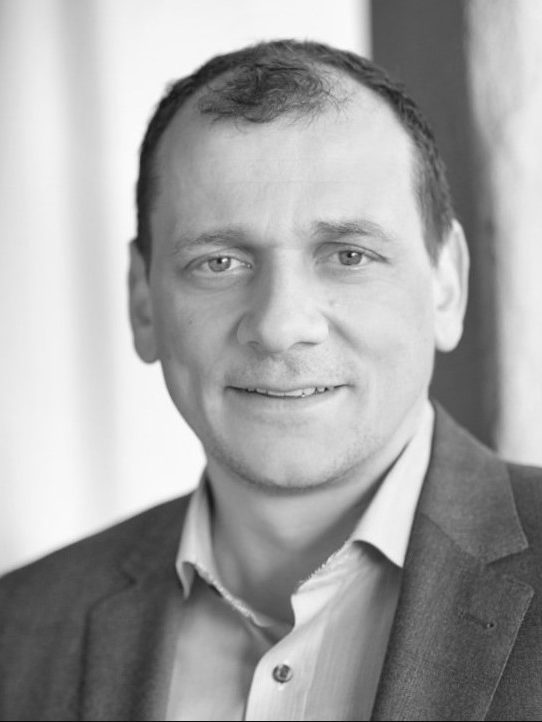 Volker Baumbach – Airbus
Presentation "In Flight Hydrogen Storage"
After getting his PhD in Fluid Mechanics at the University of Bremen, Volker Baumbach pursued further research in "Fluid Sloshing" and eventually obtained a post-doctorate at Laboratoire des Ecoulements ´ G´eophysiques et Industriels/INP-Grenoble in France. His professional career consists of various positions within Airbus industries. Leading teams as a Hydraulic Systems and Performance Engineer as well as being the Head of Fuel Gauging and Mechatronics. Currently, Mr. Baumbach is Head of Fire Protection. He will be presenting the developments of hydrogen fuel integration in modern aircraft design.
Thomas Ripplinger – General Electric Aerospace
Presentation "Hydrogen Propulsion"
Thomas Ripplinger is head of the Combustion Aero and Thermal Systems Design team at GE Aerospace in Garching near Munich. With his team, he focuses on the design and development of advanced low emission combustion systems and efficient thermal system designs for current and future, sustainable propulsion systems including disruptive engine architectures, like the CFM RISE, and hydrogen direct burn combustion systems for the Airbus ZEROe demonstrator program.
Before joining GE Aerospace, Thomas held various positions in the combustion and thermal system design domains at MTU AeroEngines in Munich, including a program management role in a joint engine program on-site at Pratt & Whitney in East Hartford, Connecticut, and was the lab manager for Thermal Systems of GE Global Research in Garching. Thomas received his diploma degree in Aerospace Engineering from University of Applied Sciences in Aachen.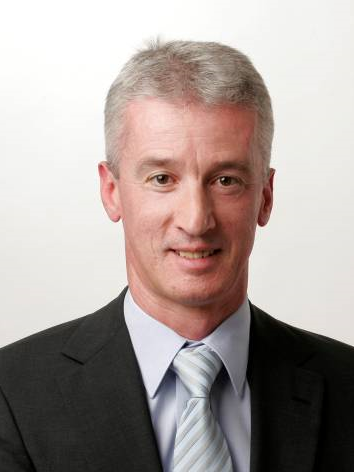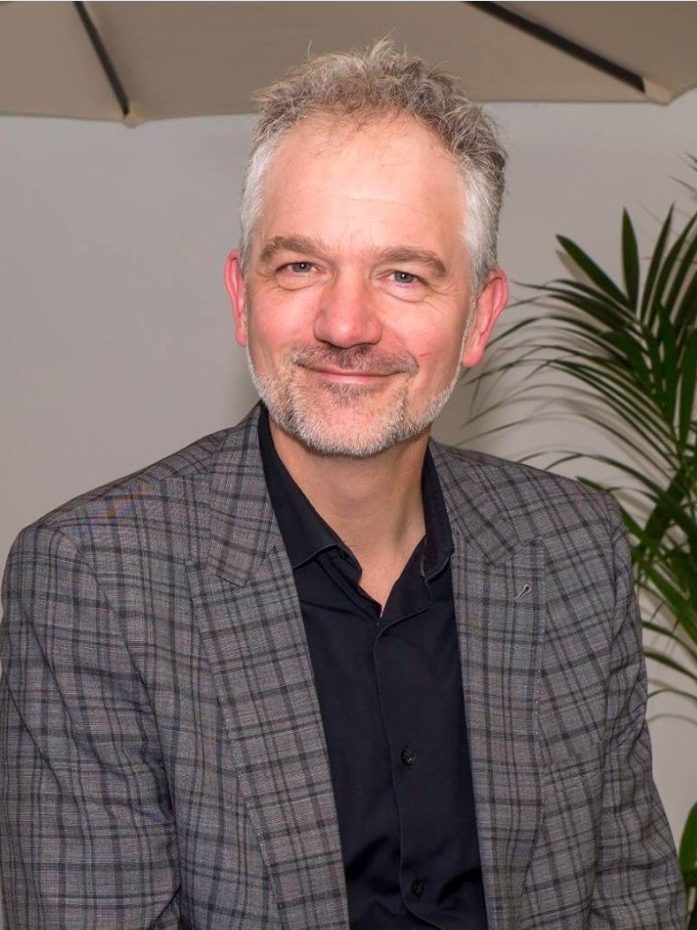 Victor Rijkaart – TU Delft
Presentation "Flying Vision"
Jolanda Stevens – Royal Dutch Airlines KLM
Panellist
Jolanda Stevens is Program Manager Zero Emission at KLM. She has worked as a pilot for KLM for 25 years and has also always been active in several ground positions related to safety culture and training. Afterwards she was active as Director Crisis Management where she redesigned and implemented the crisis organization procedures. In her current role, she has stepped into the world of new technology and is developing a strategy for future sustainable aviation.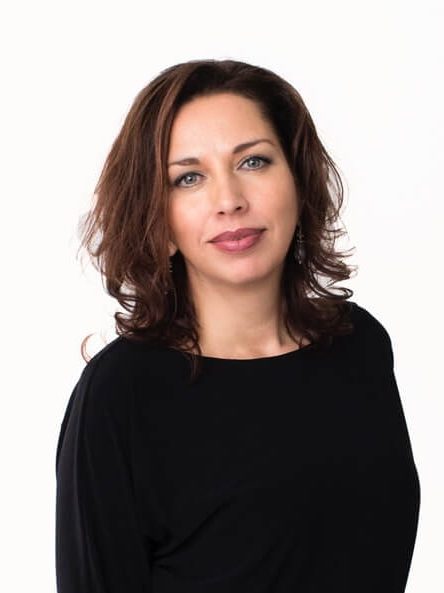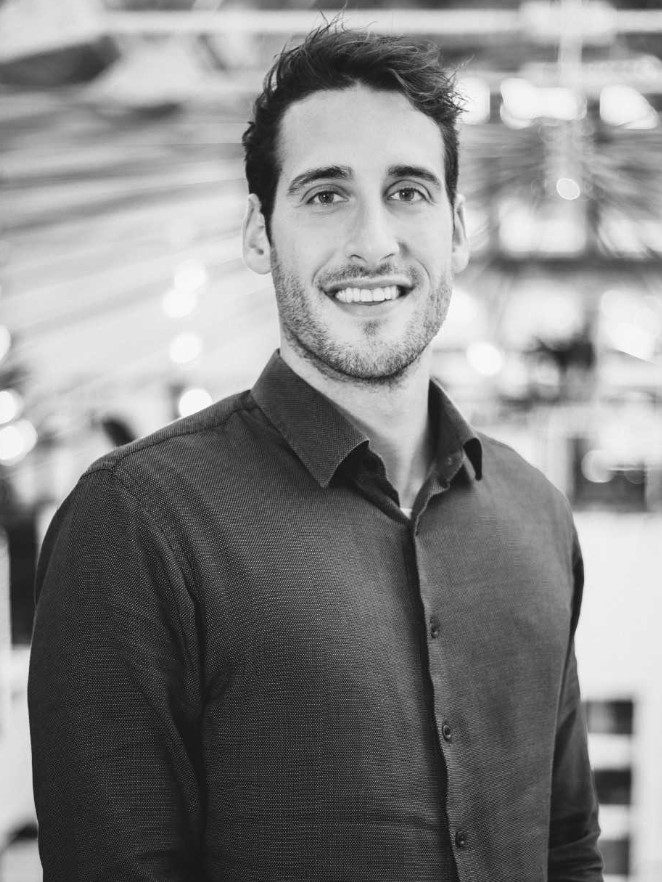 David Dwek – SkyNRG
Panellist
David Dwek is a Senior Analyst within SkyNRG's 'Future Fuels' team which focuses on R&D SAF (sustainable aviation fuel) projects, supporting technology providers to commercialize new technology pathways. He is also working on pre-commercial SAF projects with next steps of initiating SkyNRG's commercial production facilities. SAF is still a relatively new topic within sustainable aviation, David therefore works closely with SkyNRG's clients and provides consultancy to support their knowledge in this field. David's received his Bachelor of Science in Aviation from the University of Amsterdam and a Master's of Management Technology from Delft University of Technology.
Brian Moran – Boeing
Panellist
Brian Moran serves as vice president, Global Sustainability Policy & Partnerships for Boeing, reporting to the President of Boeing International and to the company's first Chief Sustainability Officer. In this role, Moran leads a global team responsible for informing the global policy landscape and deepening partnerships to advance Boeing's sustainability objectives. Prior to this role, he led Corporate Communications for Boeing reporting to the Chief Communications Officer and the CFO. Before that, he led government affairs for Boeing in Europe. In his more than two decades with the company, he has held a range of leadership roles across Boeing's commercial and defense businesses. Moran holds a dual degree in international business and French from Lindenwood University and a master's degree in business administration from Washington University's Olin School of Business. He completed executive programs at The University of Pennsylvania Wharton School and a Brookings Institution legislative fellowship on Capitol Hill in Washington, DC. Moran speaks English, German and French and he is an alumnus of both the Atlantik-Brücke German-American Young Leaders program as well as the French-American Foundation Young Leaders program.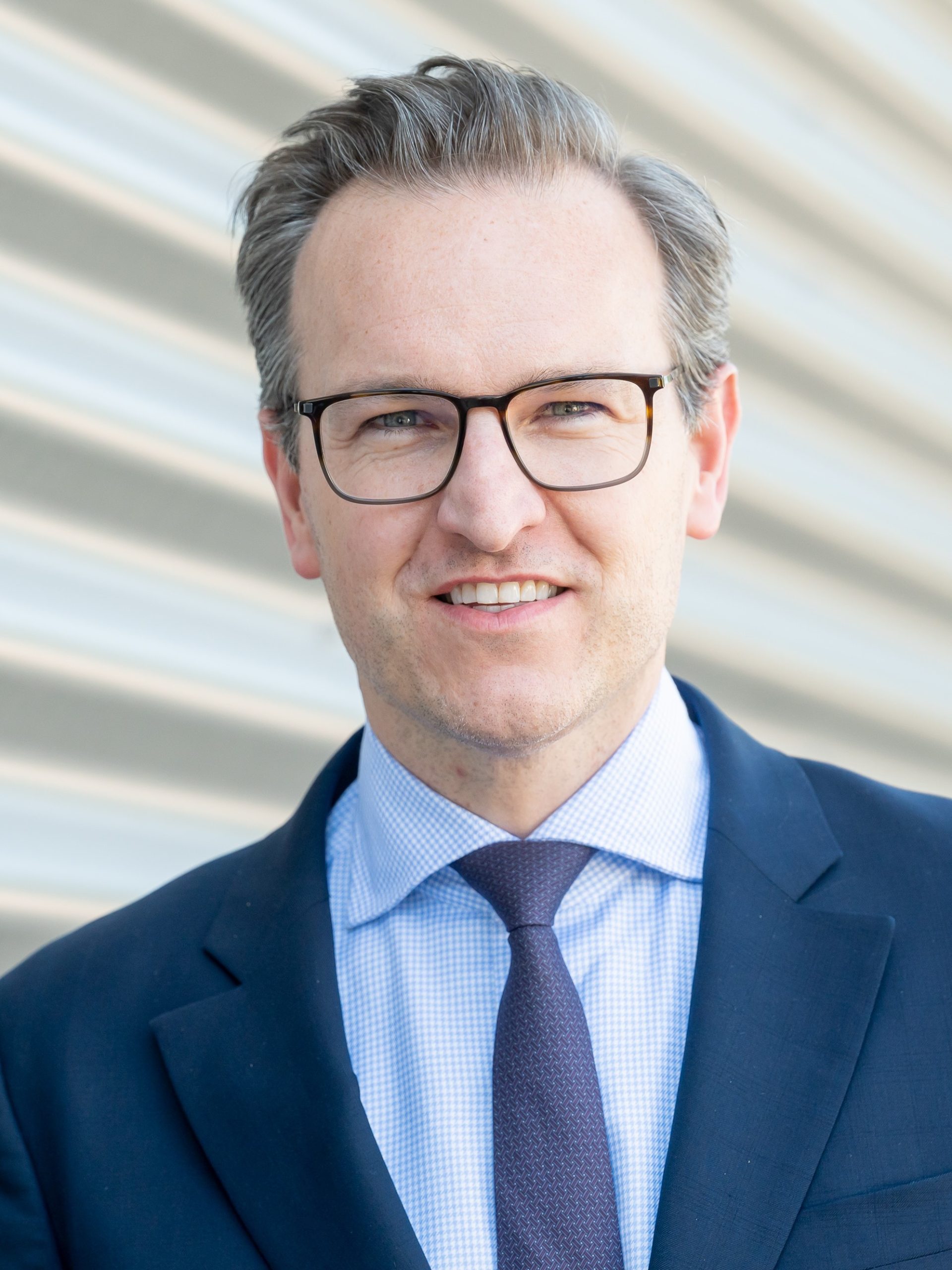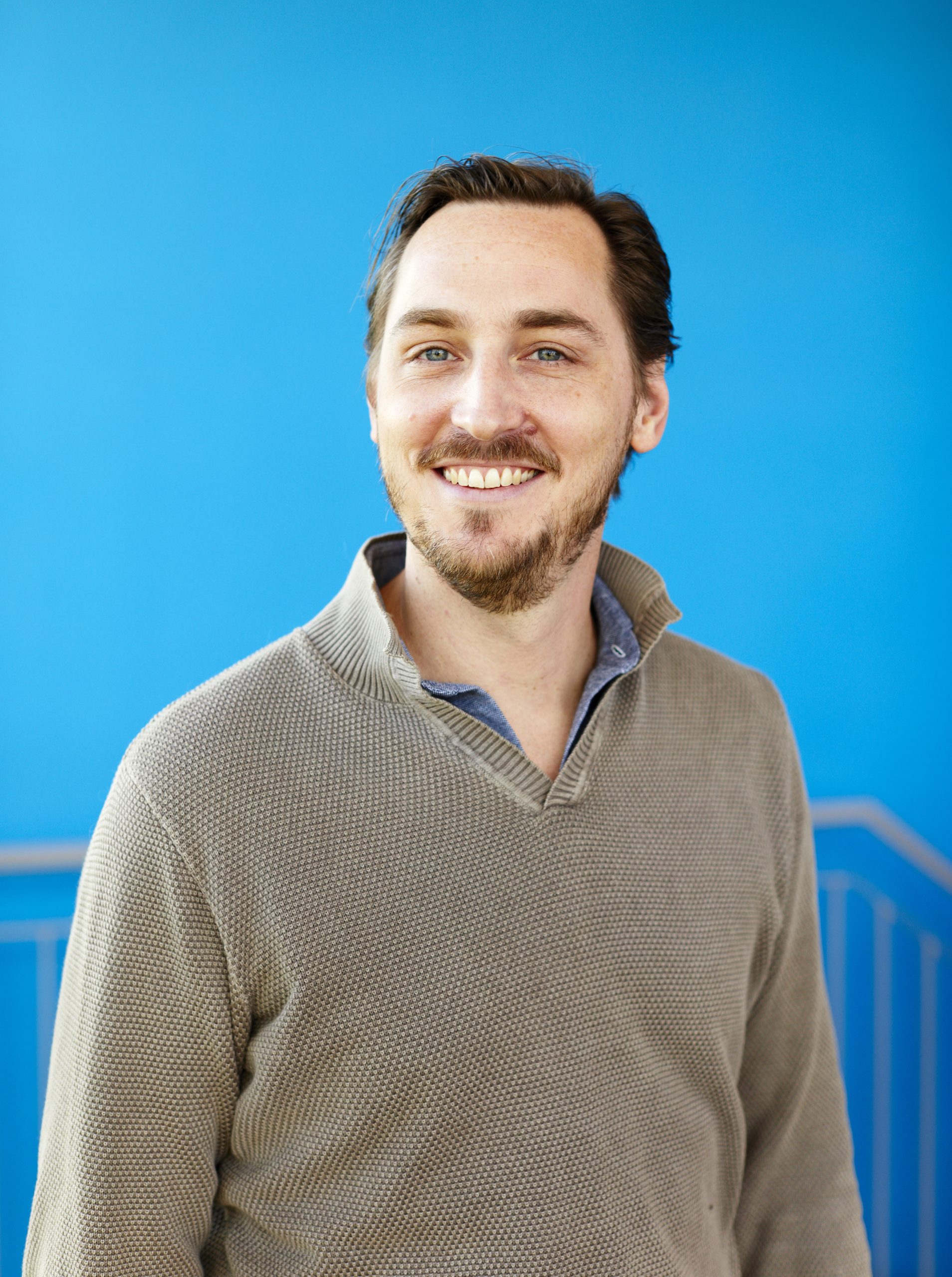 Joost Dieben – Maeve Aerospace
Panellist
Joost Dieben is the co-founder and COO of Maeve Aerospace. His entrepreneurial career emerged as a result of his rich background in business analytics and management in companies such as Shell, Visa and Bank of America. Joost's passion for sustainability, in combination with his education in aerospace technologies and industrial engineering, and his talent for management and leadership, set him on a path to pursuing the creation of sustainable and innovative technologies. Noticing a slow progression of aviation towards zero-emission led Joost to sell his previous company and, together with his partner Jan Willem Heinen, start the ambitious journey of building the world's largest all-electric commercial aircraft, Maeve 01.
Gerben Drijfhout – AeroDelft
Panellist
Gerben is an engineer within student team AeroDelft, which aims to accelerate sustainable aviation by developing liquid hydrogen aircraft. His primary focus is the development and integration of the liquid hydrogen powertrain for their prototype aircraft. This academic year, they are aiming to fly their unmanned drone on gaseous hydrogen and subsequently on liquid hydrogen. He is simultaneously pursuing a Bachelor's degree in aerospace engineering and working as the coordinator of the 'Start-Up Voucher & Coaching Program' at the Aerospace Innovation Hub.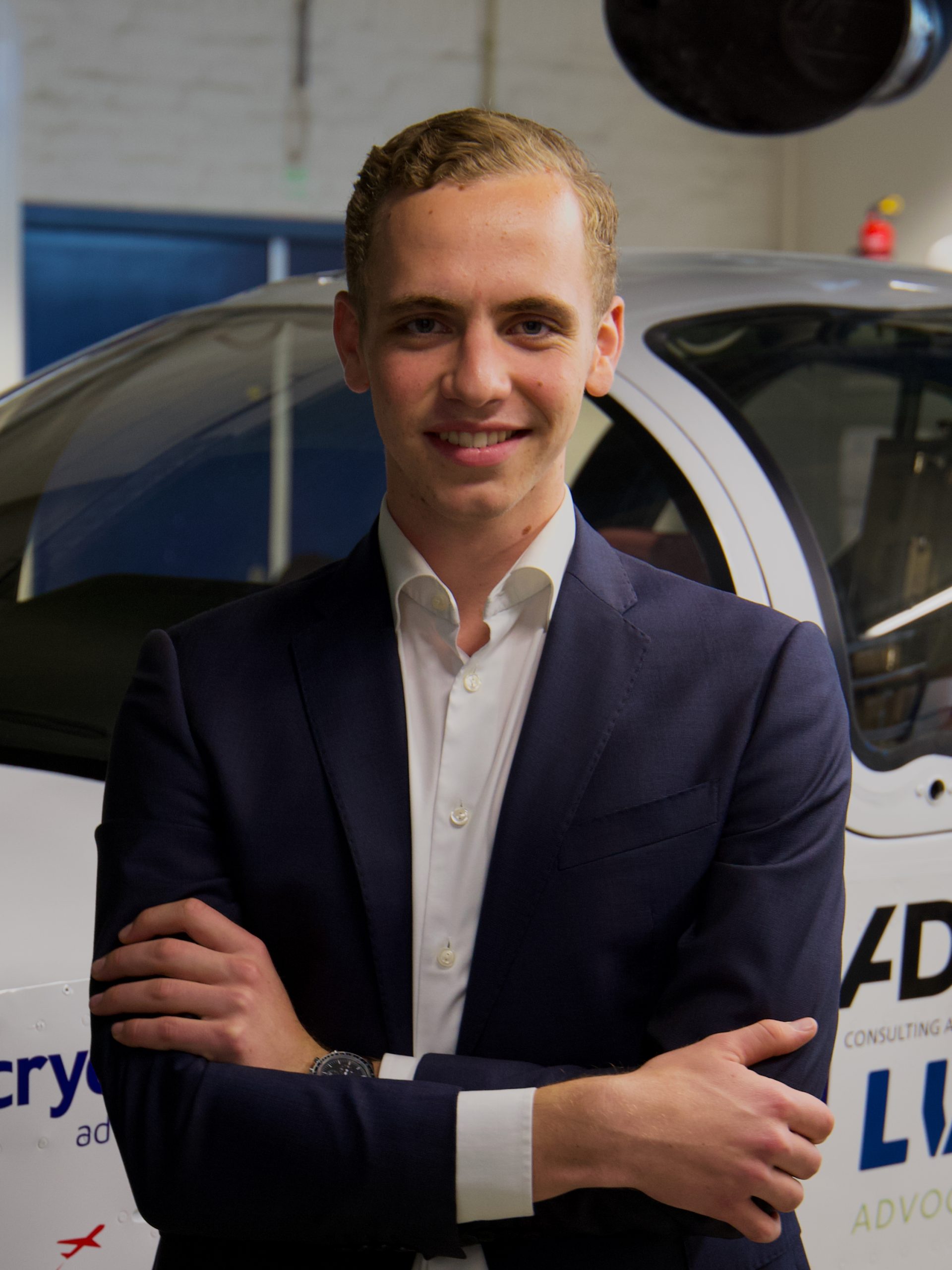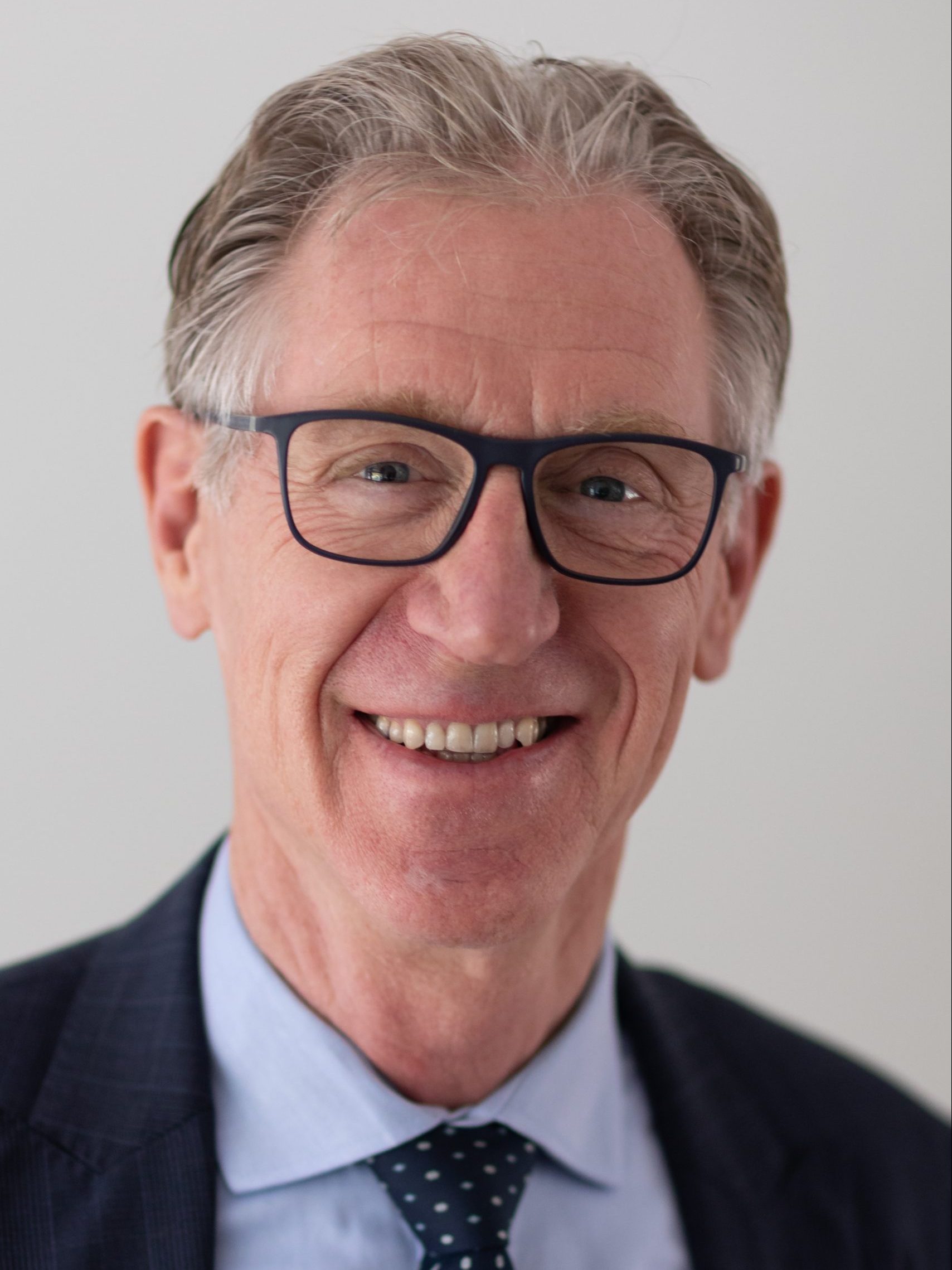 Henri Werij – TU Delft
Panellist